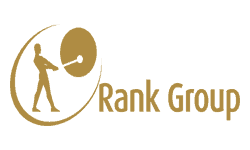 The Rank Group are a FTSE 250 company operating both online and land-based Casino and Bingo across the UK, through the brands Grosvenor Casinos and Mecca Bingo.
Dragonhead Consultancy were approached based on their demonstrable experience and knowledge of omni-channel strategy and implementation and engaged to support in the development of their multi-channel capabilities with the aim of the being the first truly multi-channel Casino operator in the UK. 
To strengthen Ranks existing team Dragonhead provided business analysis skills and subject matter expertise for the integration of multiple membership systems along with enabling a single wallet to allow customers to transact seamlessly in both retail and digital spaces using a single source of funds. Also providing analysis and development of an efficient customer registration and upgrade journey through new system functions. 
Successful delivery was achieved by clear business processes, ensuring operational acceptance and support, strong stakeholder engagement and ensuring data quality was a topic at the forefront to enhance the success of the business proposition.
Check out our other case studies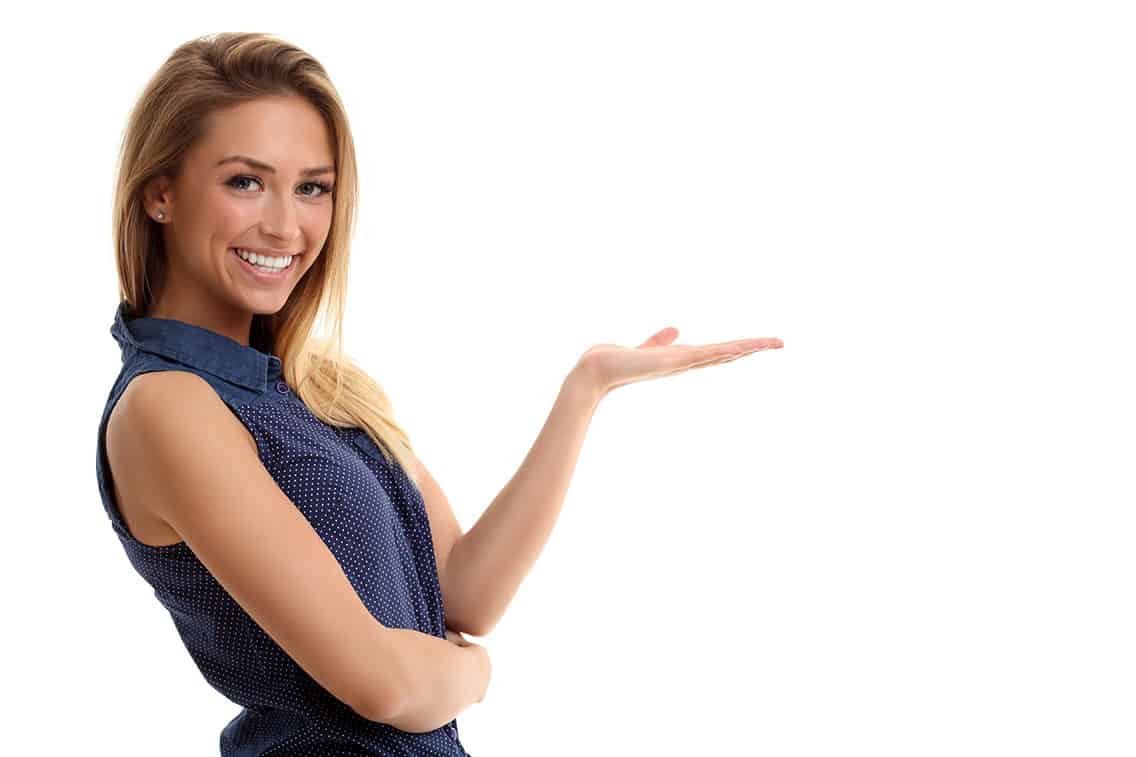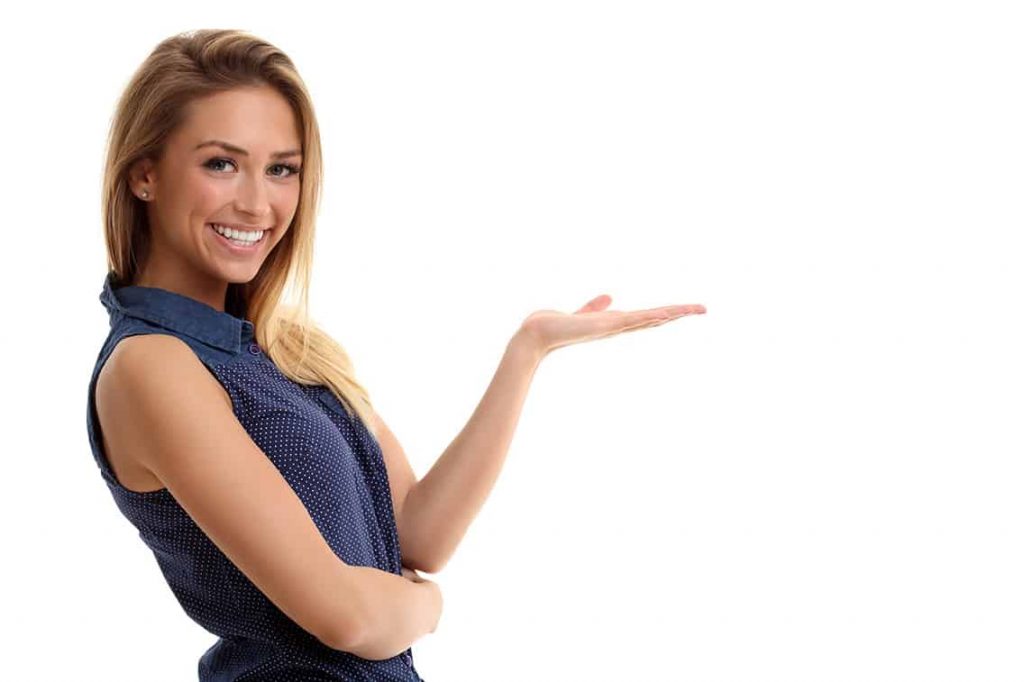 Are You Ready For Dragonhead?
Get in touch with us today and let us help your business succeed