A methodical approach concerned with the principles, techniques, and tools used in planning, control, monitoring, and guiding a project processes from start to finish.
Utilising the appropriate elements of PRINCE2 and MSP, Dragonhead can support and guide your projects to a realisation of your benefits. Experienced in Waterfall and Agile, which can be flexed dependant on the size and needs of the business, we believe that every project is different, although it is always important to identify the correct team and remember that communication remains the backbone to successful projects.
At the outset we will ensure that we have absolute clarity on your Business Case as well as the primary constraints that we need to work within as this is essential in ensuring that we are successful in meeting your business needs. Once your Scope Statement and SMART objectives are clearly established, we will ensure that they influence all decisions made by other people involved in the project. We have the ability to adapt to your various internal procedures and to form close links with the nominated representatives. 
We pride ourselves on the quality of documentation we provide throughout a project using GANT charts, Work breakdown schedules, Communication and Risk management plans. Not only will these provide a paper trail for anyone who needs to go back and reference the work in the past it enables monitoring and controlling, and the tracking of the project's success. This documentation coupled with our communication strategy which will keep all stakeholders informed, provides the backbone to any project's success.
We will review the business case at the end of each phase of the project. Change is an expected part of the project progression and our Consultants are fully equipped to manage challenges that come along the way. We will re-assess the viability of the project and ensure the sight of the initial business case and objectives of the projects are not lost. Once the change components are identified they will be tracked, monitored and communicated in line with the overall project through to successful completion.
Check out our other services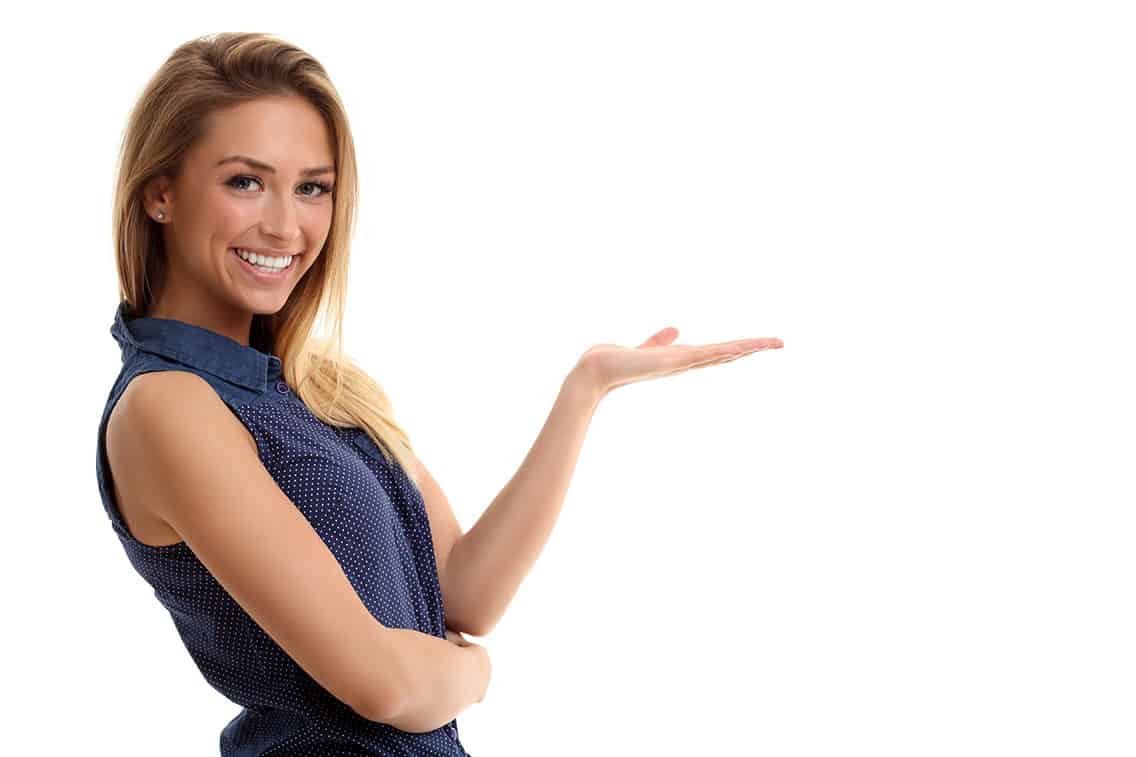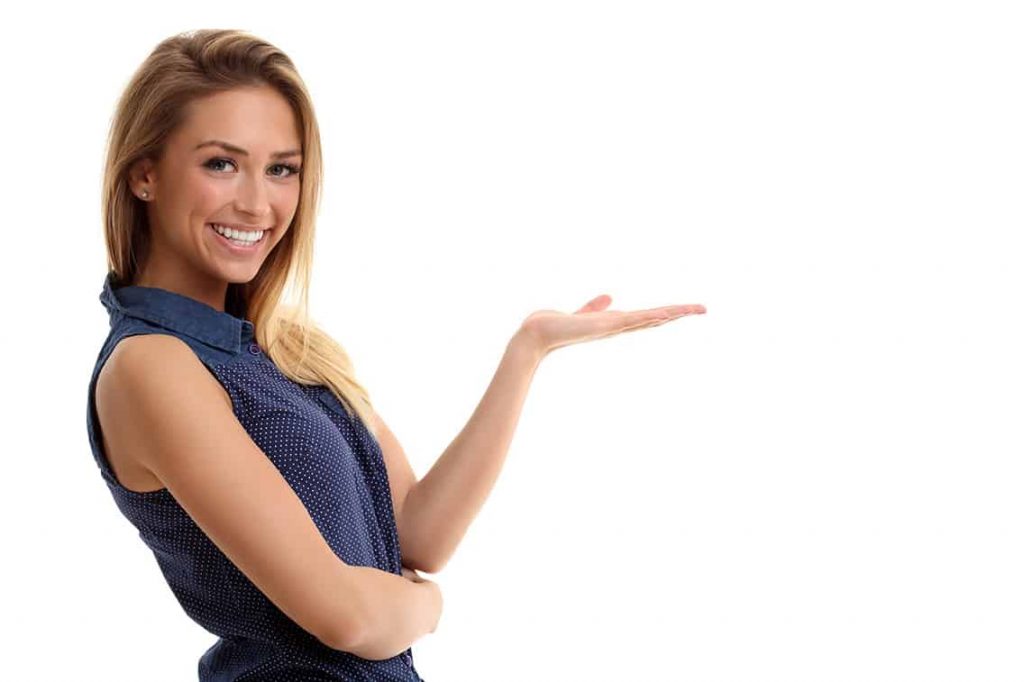 Are You Ready For Dragonhead?
Get in touch with us today and let us help your business succeed