Programme & Portfolio Management
Management of multiple projects which are either reliant on one another, or a range of projects which are not necessarily inter-related or dependent on each other to achieve an overall business objective. 
We work alongside our Clients to ensure their portfolio of projects are aligned and monitored and controlled using appropriate project management techniques, as well as ensuring stakeholders, milestones and inter-project dependencies are managed. Supported by the diversity of our experience, we offer techniques and approaches to aid you in delivering successful projects and programmes.
Our creation of a centralised view or single version of the truth enables us to plan and schedule teams to identify the fastest, cheapest, or most suitable approach to deliver projects and programs.
For your management teams we will provide transparency of performance to enable them to monitor progress versus the strategic plan and will eliminate surprises by identifying any potential problems early and providing visibility for corrective action to be taken before there is any financial impact. We will create a portfolio risk management plan and program life cycle which builds contingencies into the overall portfolio rather than just at a project level to provide flexibility around how, where, and when we need to allocate resources as well as being able to adjust to a crisis. 
Our governance structure brings together all data into a unified view of project, program, and portfolio status working within rigorous control and governance to ensure all projects consistently adhere to business objectives and ensuring that all decisions are informed thereby creating best practises that are extended across your whole business.
Check out our other services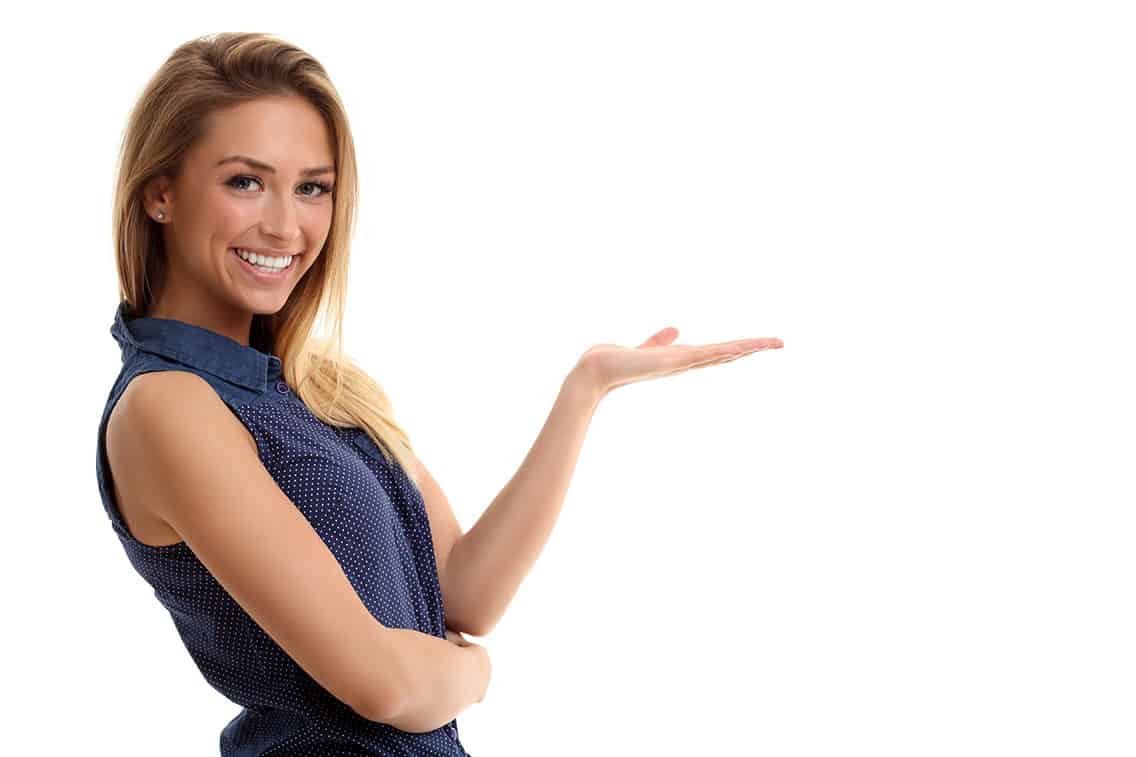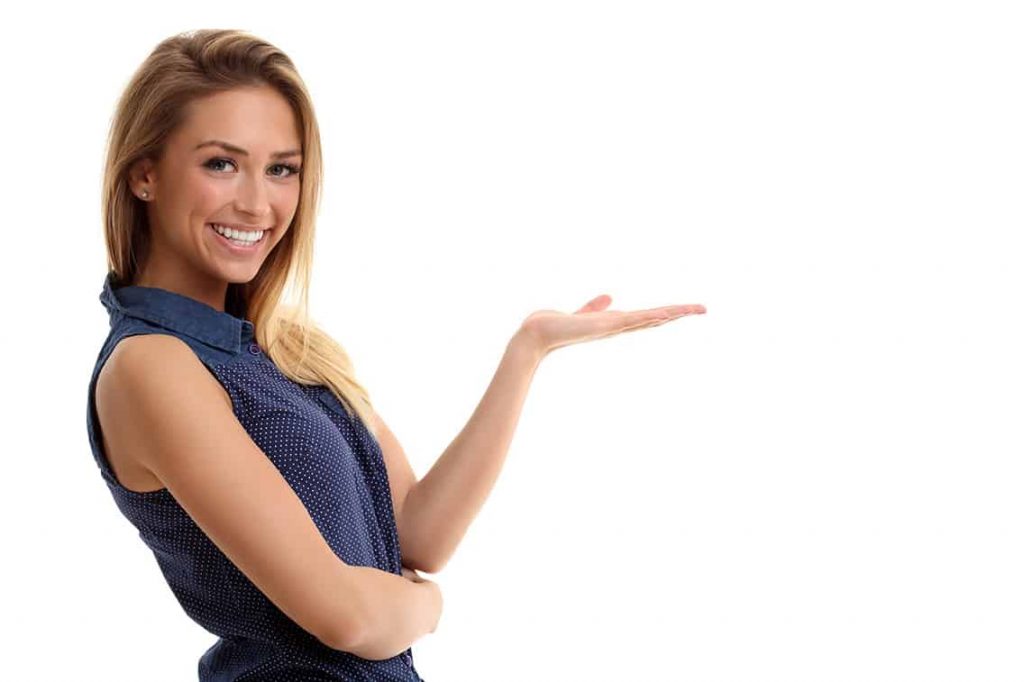 Are You Ready For Dragonhead?
Get in touch with us today and let us help your business succeed