Successful change management, and investment in projects and programmes is integral to an organisation's success. However, many still struggle to achieve success with their projects. We believe that implementing a PMO that is closely aligned to the corporate culture, will help boost efficiency and success by standardising techniques, instilling discipline, introduce economies of repetition in the execution of projects, providing management information and guidance on the practice of project management and execution. 
Our PMO Function can participate in Strategic project management either as facilitator or actively as owner of the Portfolio Management process including monitoring and reporting on active projects and programmes (following up project until completion), and reporting progress to Stakeholders for strategic decisions on what projects to continue or cancel.
Our degree of control and influence can flex dependant on the type of PMO structure you require from consultative, to managing compliance through to directive management of the project.
Check out our other services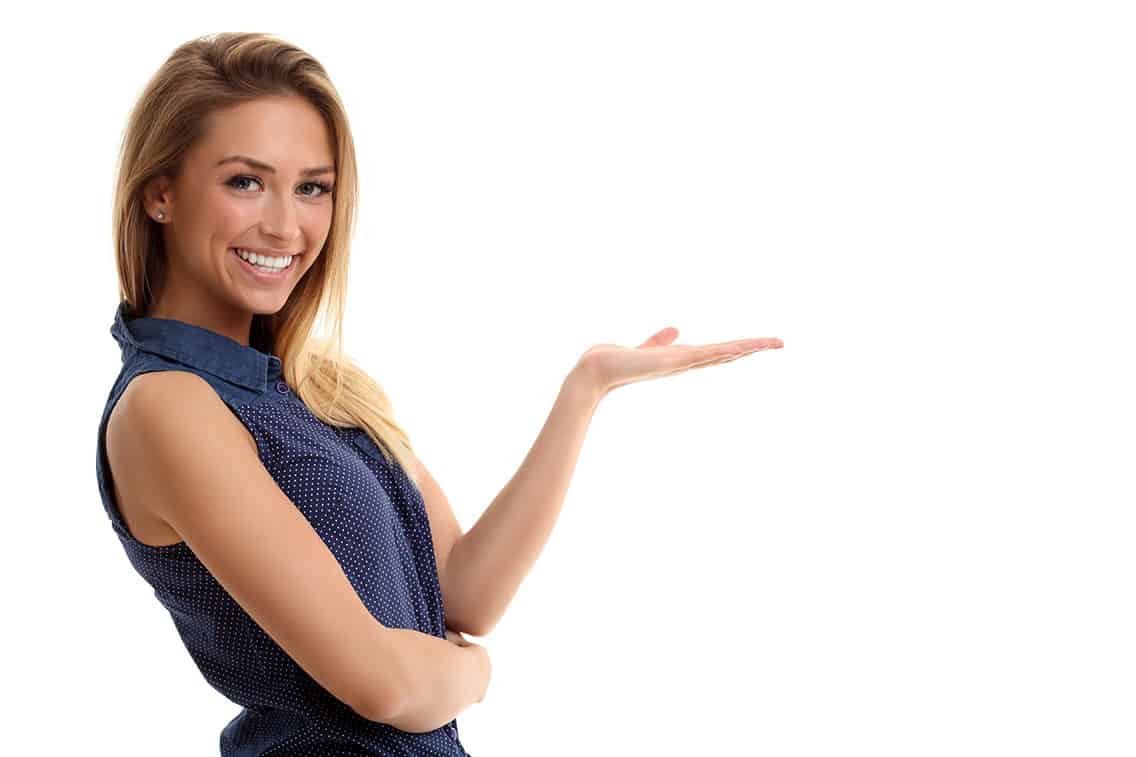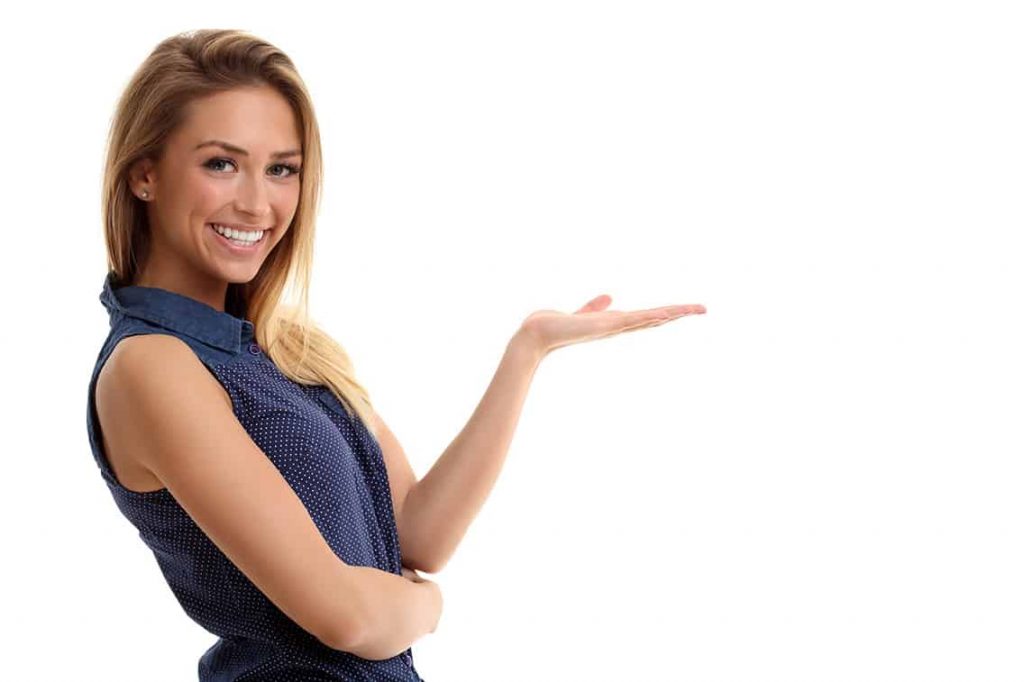 Are You Ready For Dragonhead?
Get in touch with us today and let us help your business succeed