Change Management & Continuous Improvement
Identifying and appreciating the factors within your organisation which are preventing you from achieving your potential or planning targets by modifying how work is done.
With the business environment experiencing so much change we support organisations to become comfortable with change and be able to adapt by overcoming some of the structural, cultural and routine barriers. 
Change management entails thoughtful planning and sensitive implementation, and above all, consultation with, and involvement of, the people affected by the changes. We help clients identify what they want to achieve, why, and how they will know that the change has been achieved by identifying the burning platform, i.e. the need for change, the current and future states with clearly defined outcomes, benefits and ROI. 
We can then help deliver the change and manage the impact on your people, processes and technology by providing tools and techniques to support you with developing the necessary adjustments, train on the appropriate changes and create and deliver persuasive communications to enable all employees to understand and support the need to make the changes. 
Successful change is achieved by taking into account the human aspect where emotions and how they are handled bear a significant impact on the success of the change which we can support by providing training and coaching where required to lead individuals through the change curve.
Once change has started it is important it carries on as a cycle of continuous improvement, as we know industry doesn't stand still. Your business will naturally evolve and develop although sometimes it may lose sight of your goals or needs to recognise the need to set new ones.
Dragonhead is able to provide the strategic and tactical experience required to facilitate this using the appropriate methodology such as Lean
Check out our other services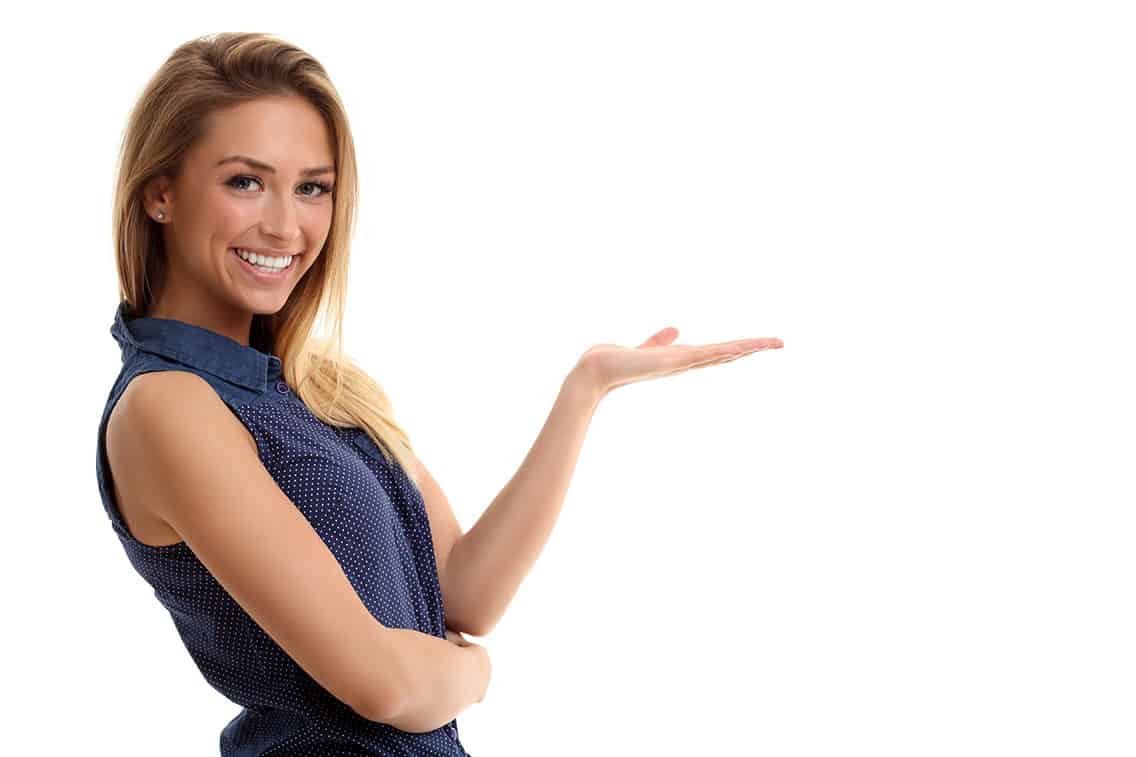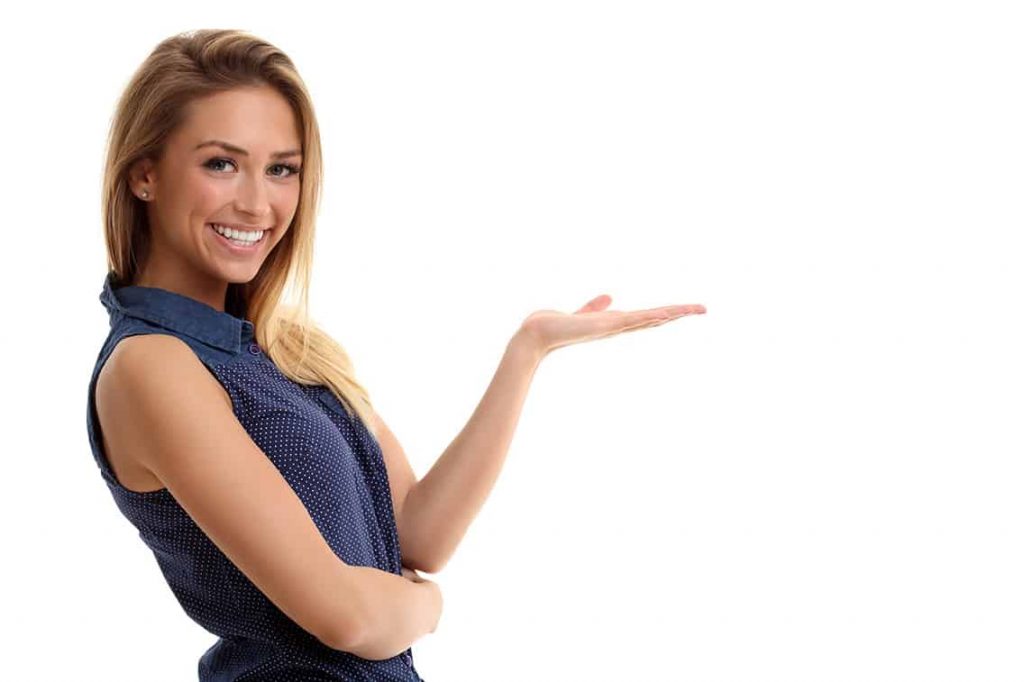 Are You Ready For Dragonhead?
Get in touch with us today and let us help your business succeed