Customer Relationship Management is a key component of a business. The ability to competently and actively engage with a customer for a positive outcome is a vital driver to success. We have an experienced team who can provide advice on establishing the correctly sized solution for our clients, preventing them from drowning beneath unnecessary infrastructure and processes.
We will use your customer data from a range of different communication channels including website, telephone, email, chat and social media to improve business relationships by understanding how best to cater to your customer's needs, resulting in retention and ultimately drive sales growth.
By using various methodologies we can help review and enhance your customer journeys, ensuring your customers and clients experience an outstanding service when interacting with you from initial contact, through conversion and ongoing relationship.
Customer Journey mapping provides an overview of the customer's experience and help identify opportunities to enhance the experience by identifying gaps or where experiences are disjointed or painful and helps focus the customer at the heart of decision-making considering feelings and needs.
Mapping can seem a daunting process which is where our proven expertise can make light work of gathering the analytical and anecdotal research and presenting the information into a comprehensive clear journey of the customer highlighting all the key customers touch points and providing a visual that puts the customers' needs at the forefront of people's minds.
Check out our other services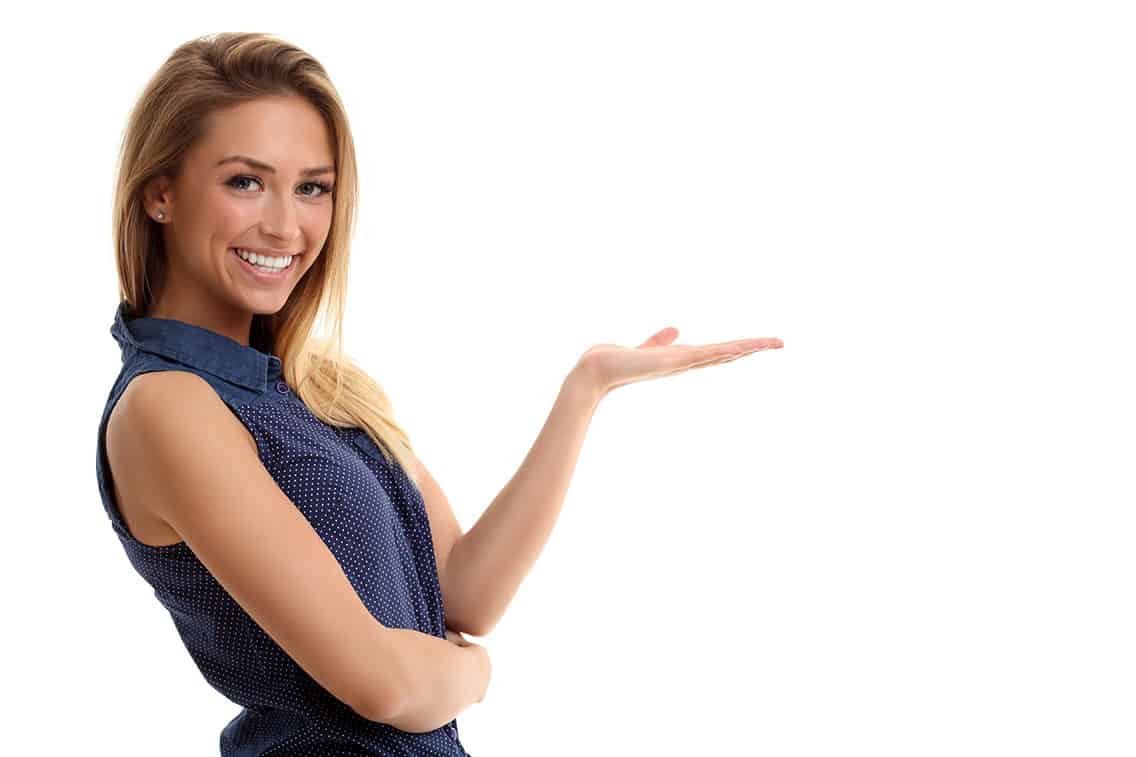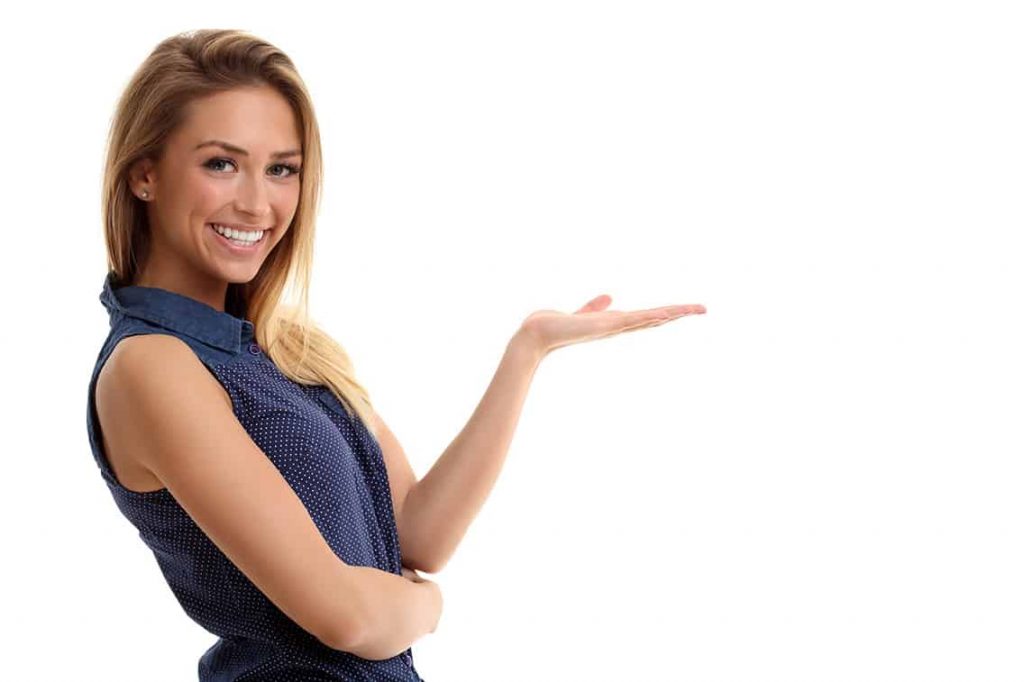 Are You Ready For Dragonhead?
Get in touch with us today and let us help your business succeed