We are an experienced team of Consultants with diverse backgrounds but all with a common purpose that we care about what matters to the businesses we work with and are passionate about making a lasting difference.
If that's not enough we are also:-
Quickly gaining a deep understanding of your requirements, tailoring the solution to fit your deliverables and providing a consultant who not only possesses the necessary knowledge and skills, but fits the cultural make up of your organisation.
We don't just work to a fixed rate card we price every assignment individually and reasonably providing transparency on the calculation, so you can ensure that the costs are representative of the work being done.
Our consultants are highly qualified with experience of working in management and leadership roles across a wide range of industries and sectors. Additional benefit from the acquired qualifications and accreditations in specialised consultancy services and management practices means you have access to a varied blend of hands on experience and academic theories and models.
We only recruit those who are genuinely excited by making a difference to businesses and care about doing the right thing for employees and customers. We bring energy and pace to getting the job done, actively challenging to step change ways of working and creating an environment of continual improvement.
We don't have huge layers of hierarchy, all of our team are accessible on the end of the phone and have the ability to quickly make decisions and agree next steps in your exciting journey.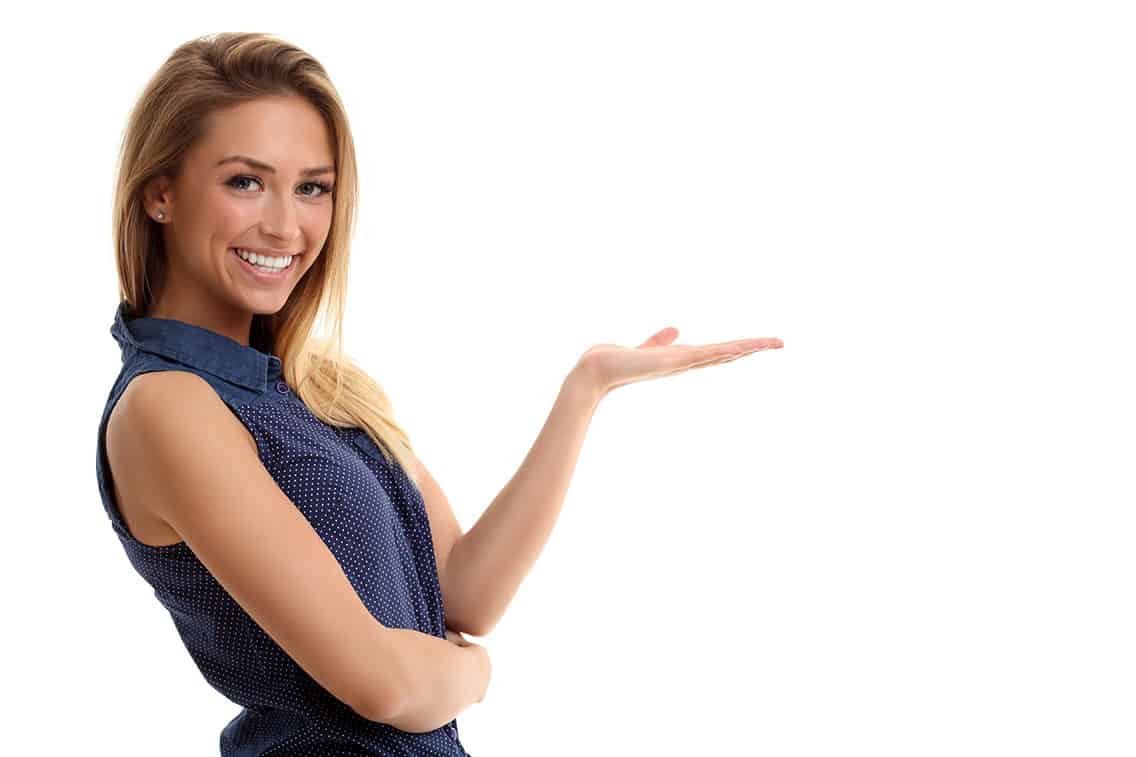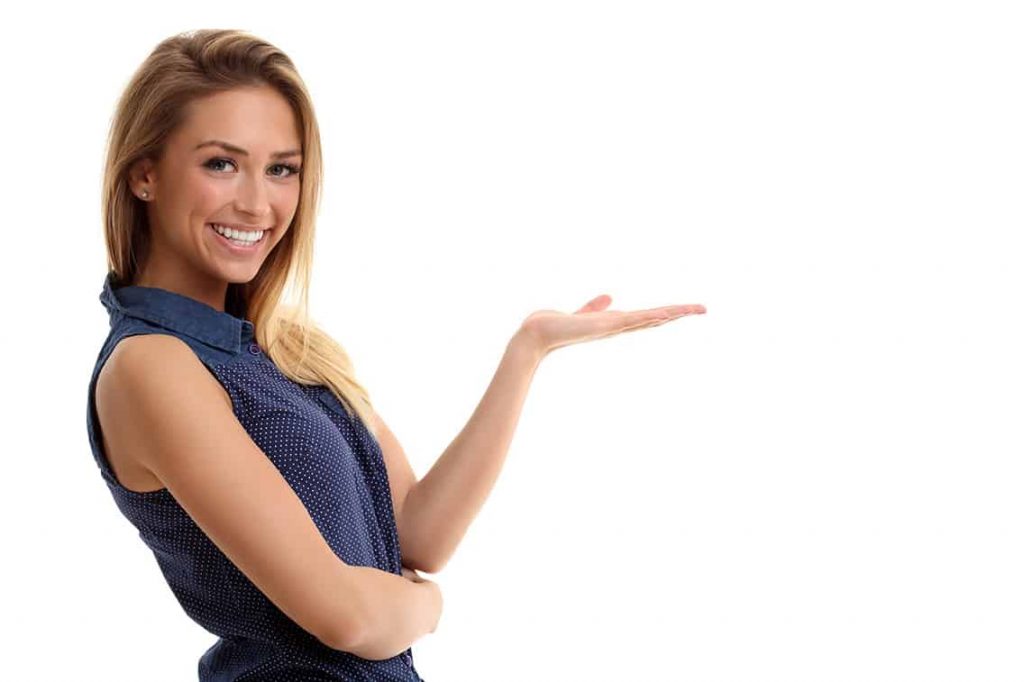 Are You Ready For Dragonhead?
Get in touch with us today and let us help your business succeed