Dragonhead Consultants will work with your leadership team to formulate and implement your strategy starting from gathering existing and new knowledge on the environment, market and competitors that you operate within and then harness creativity to define a vision of where you want to be that sets you apart from your competitors and builds on your values.
We can support strategic planning meetings with your teams to determine what actions and resources are required to reach your goals and vision, helping you create your strategic plan and communication messages and timelines. We will establish the most appropriate way to track progress by implementing measures and monitoring tools such as a balance scorecard or a strategy map. 
We can support you during the execution of your strategy and help you work through the outcomes to ensure that they remain close to your strategic goals giving the best chance of success for your strategy to be achieved.
Check out our other services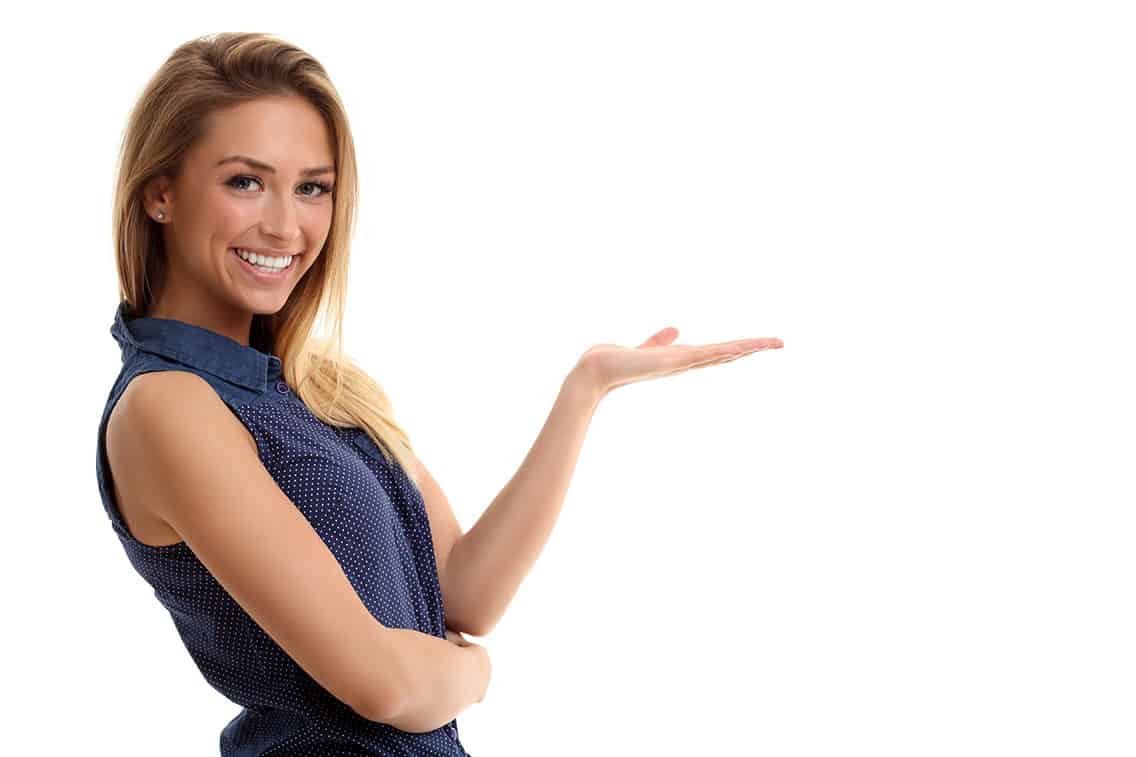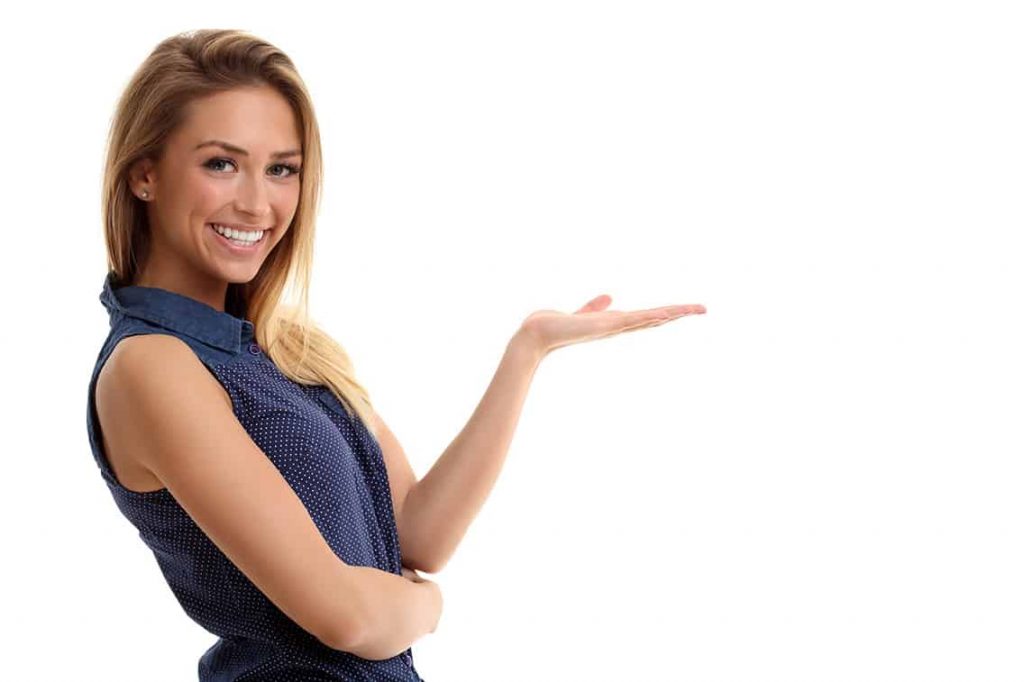 Are You Ready For Dragonhead?
Get in touch with us today and let us help your business succeed