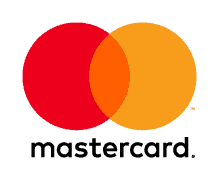 Mastercard is a leader in global payments and a technology company that connects billions of consumers and thousands of financial institutions. They are one of the largest loyalty and benefit providers in the world, delivering loyalty solutions and card holder benefits to hundreds of issuers and millions of cardholders.
Dragonhead were engaged to provide structure and support to the banks multimillion loyalty platform by providing operational management of a third-party call centre, monitoring and maintain the bespoke Worldwide Mastercard Loyalty platform and adding further value by proposing a digital transformation for their gift distribution service reducing costs and improving the customer experience.
The success of this led to a further engagement to resource the programme and project management for a European operational transformation programme requiring the project management of 7 inflight projects, facilitating workshops, mapping 'as is' and 'to be' customer journeys and leading key workstreams to transfer the operational support of circa 25 European Banks.
Key successes were that the in-flight projects were delivered to budget and in timelines and the transitions were all migrated within challenging deadlines as well as new customer journeys being adopted by the appropriate teams.
Check out our other case studies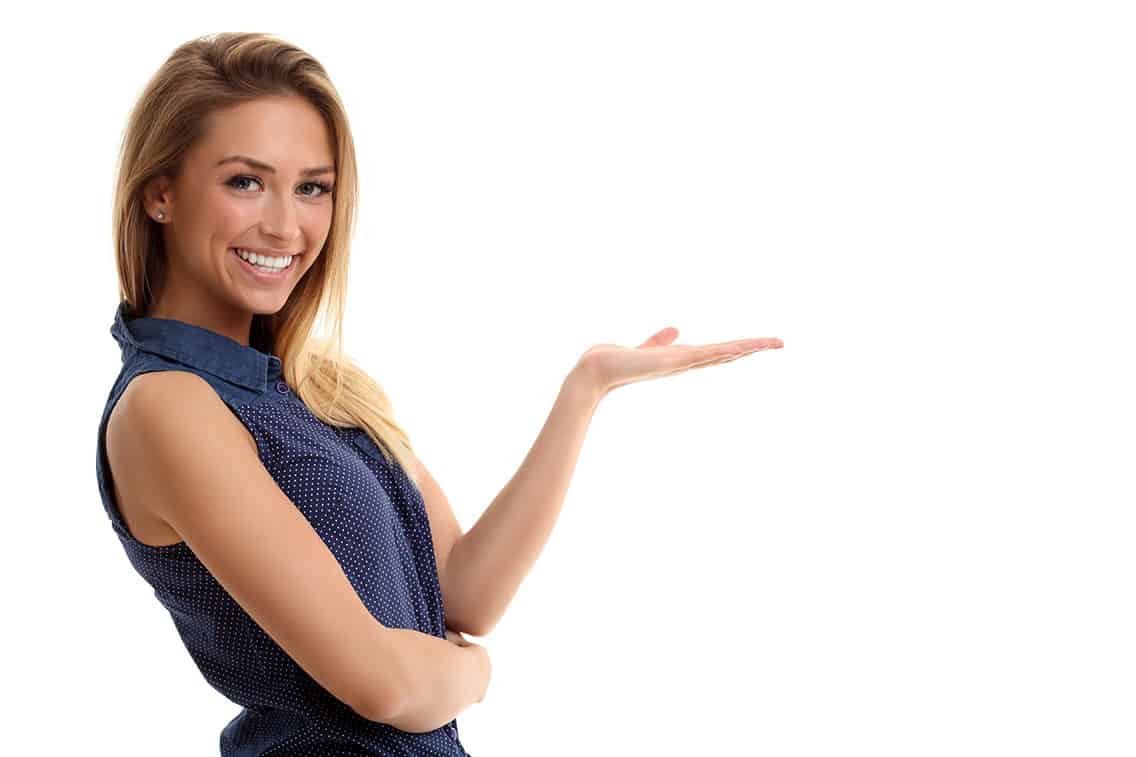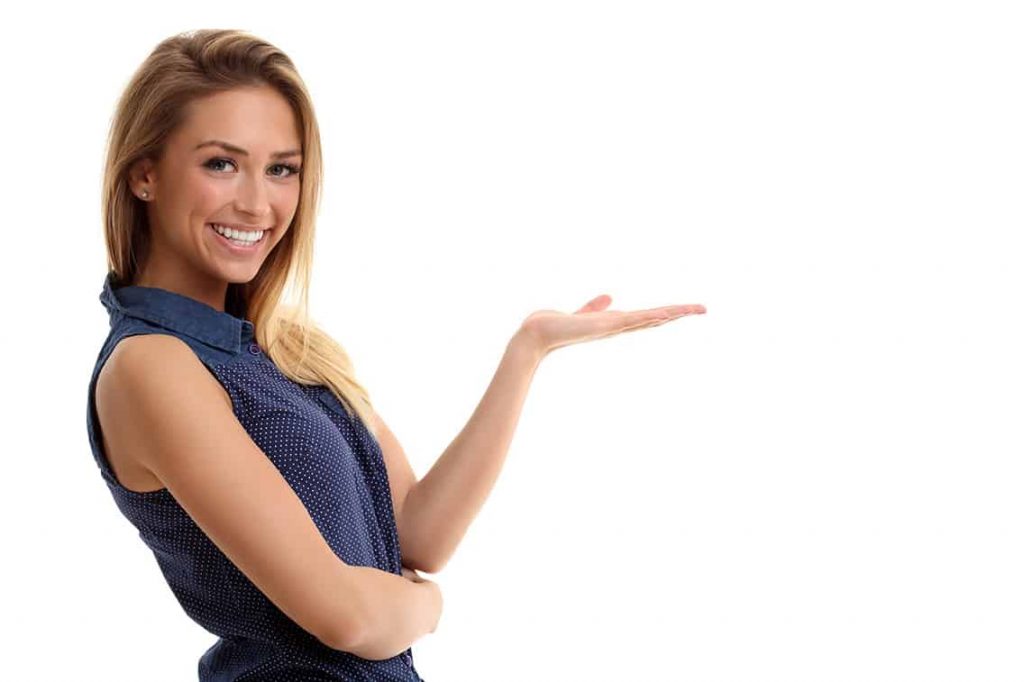 Are You Ready For Dragonhead?
Get in touch with us today and let us help your business succeed