Niteworks was established by the Ministry of Defence (MOD) to provide a commercially neutral environment with the Niteworks partnership consisting of more than 170 organisations to address complex Defence challenges. DragonHead resource supported the Niteworks partnership by forming part of a rainbow team from industry who worked closely with Army Headquarters, supporting the design and implementation of the changes required following Lord Levene's 2011 Defence Reform report. Our expertise in project management was an essential contribution to the development of the Army Capability Management Model and the Defence Lines of Development Framework.
Check out our other case studies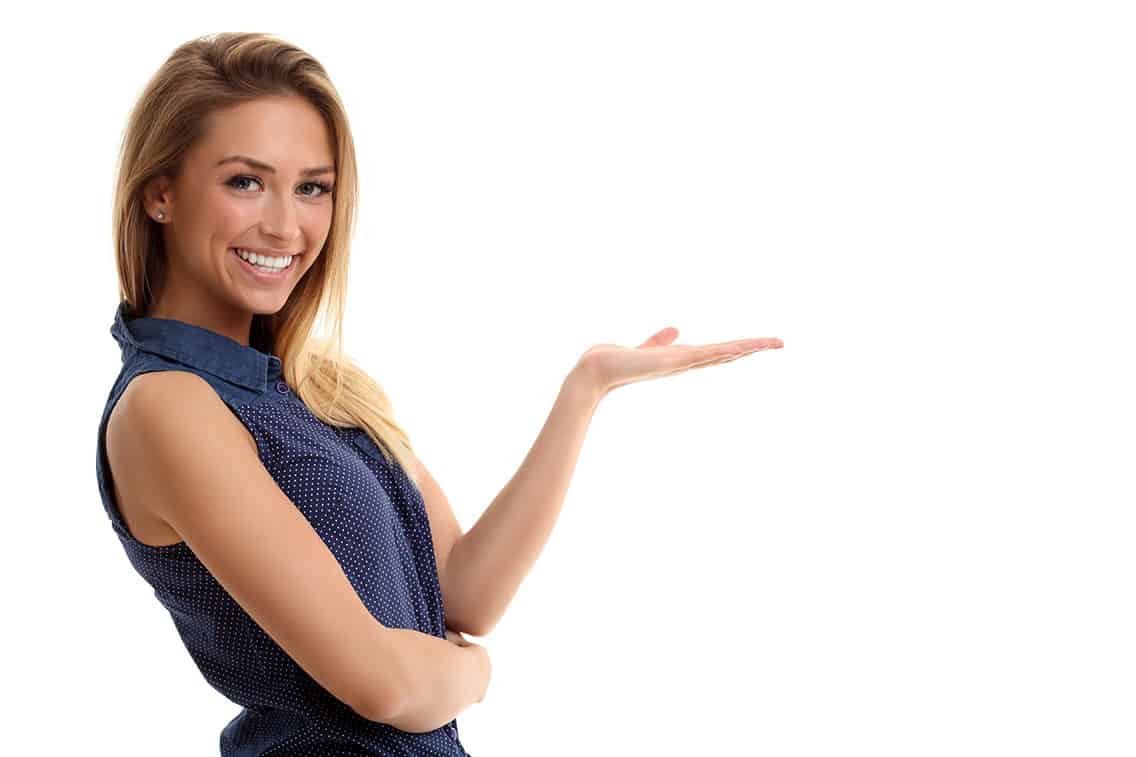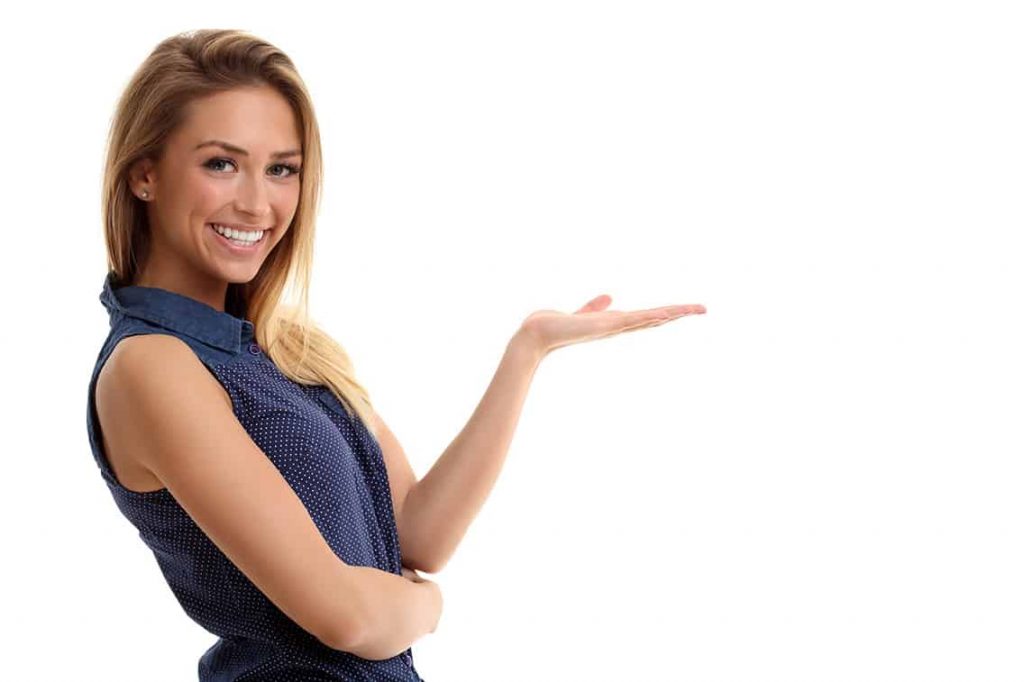 Are You Ready For Dragonhead?
Get in touch with us today and let us help your business succeed