2DB is a software development and consultancy company based in the UK. They specialise in products and software development for the major organisations within the gaming and wagering industries worldwide. 
Dragonhead were engaged to assist in a short-term project focusing on the delivery of an RFP response to a major organisation within the Gaming industry.
Following a rapid project approach to review the RFP requirements, understand the company offering, facilitate workshops and research competitors we provided strategic recommendations for both the RFP and general benefits to the company's growth.
The final response was submitted within the short deadline and presentation materials were created for the next stage of the tender process which both received positive feedback.
Check out our other case studies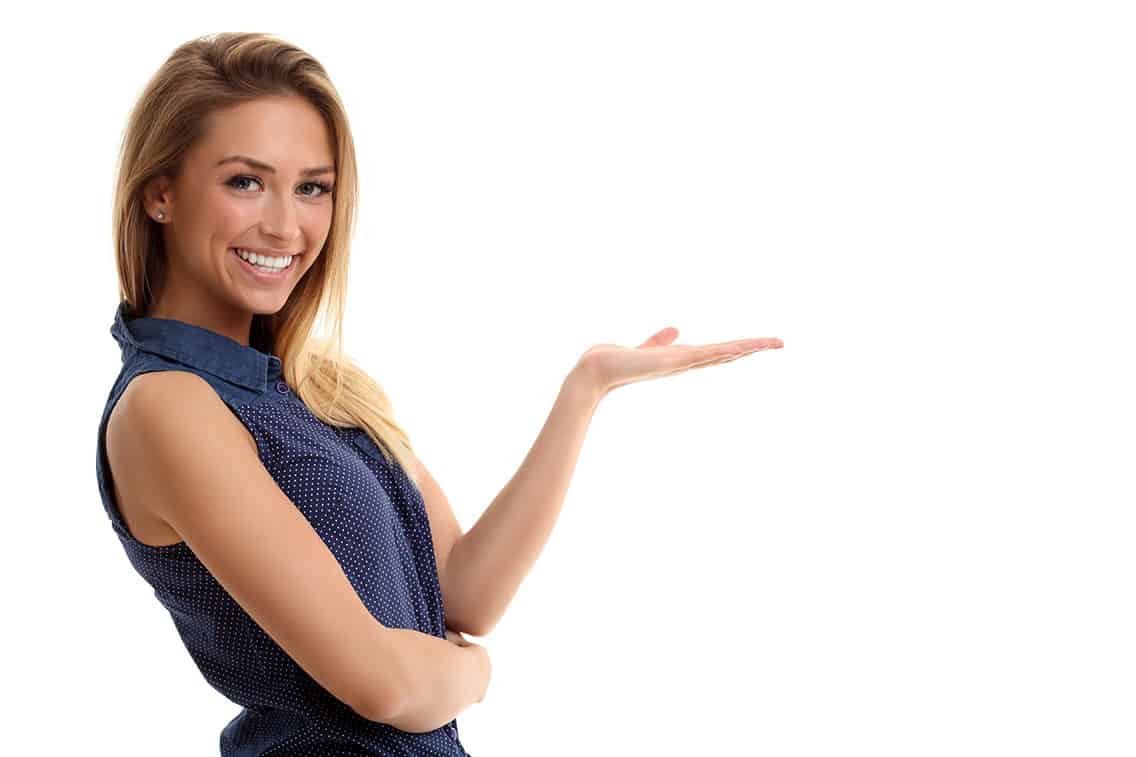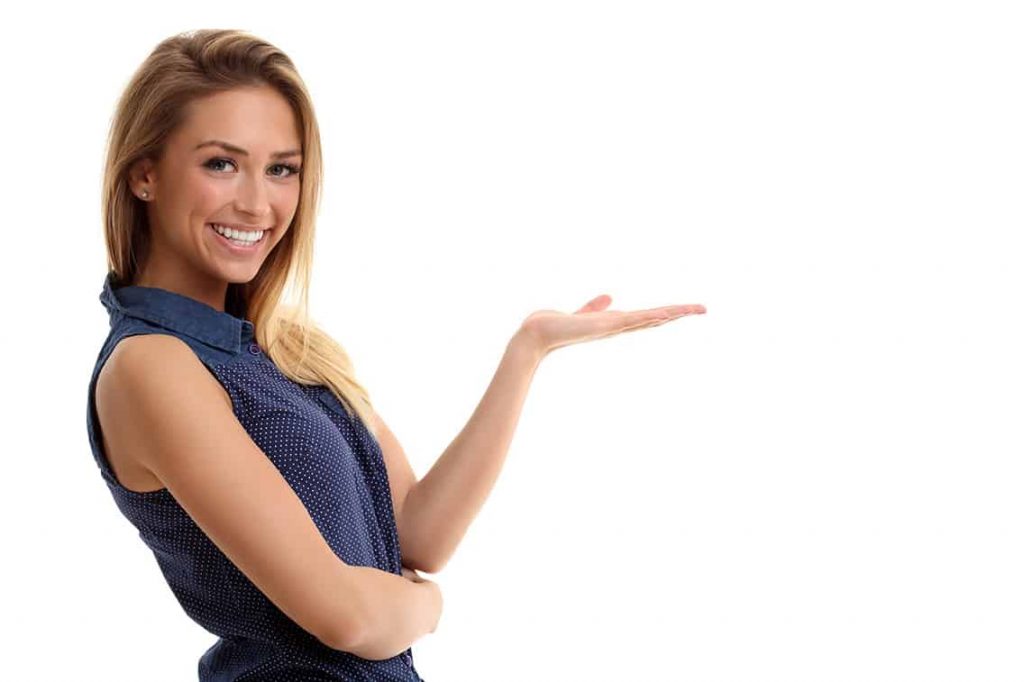 Are You Ready For Dragonhead?
Get in touch with us today and let us help your business succeed